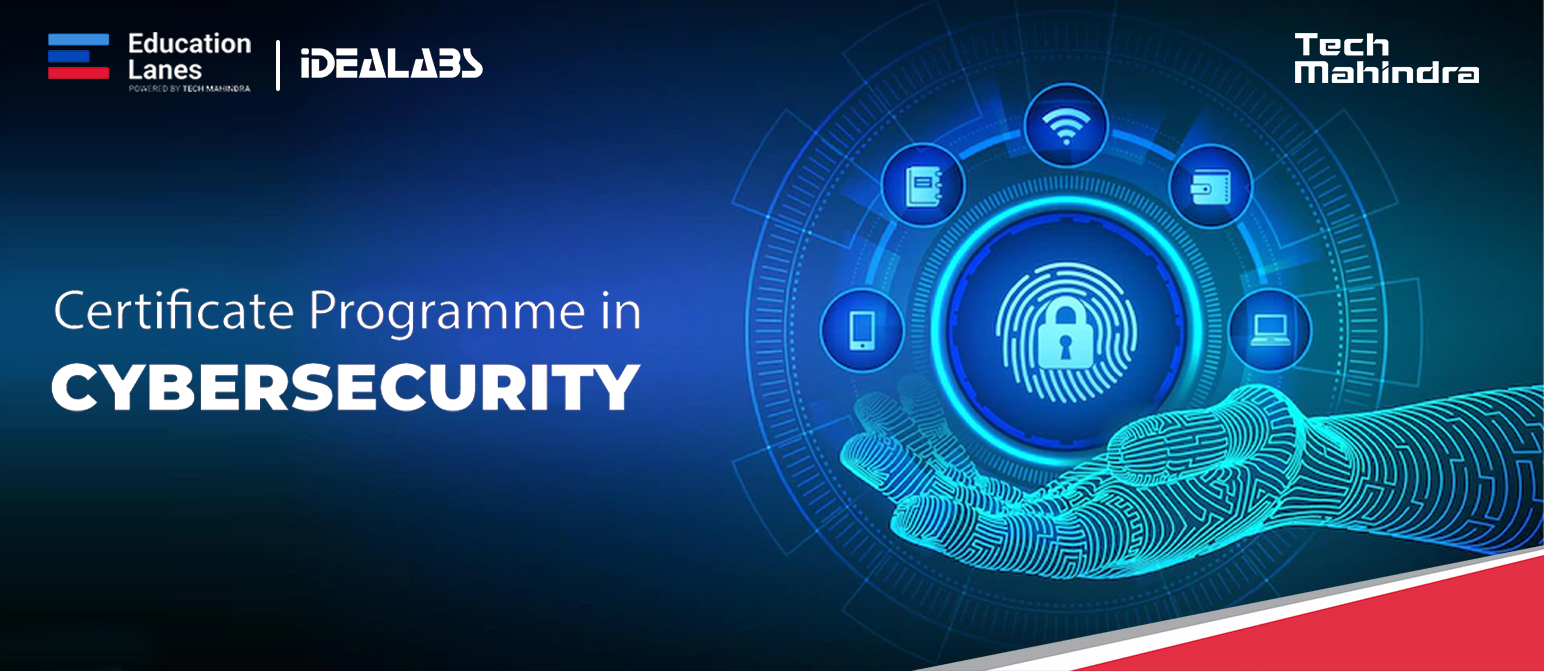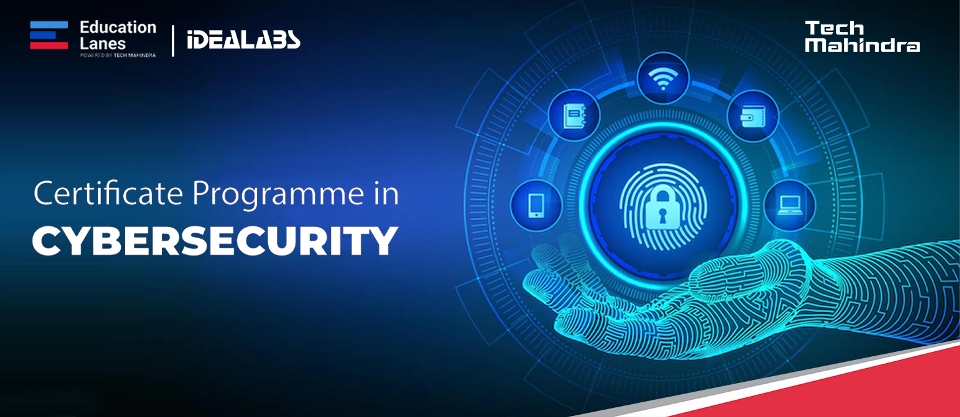 Cybersecurity has a huge potential with a plethora of career opportunities in multiple industries. Tech Mahindra is an emerging leader in Cybersecurity space with clientele across multiple geographies. It has been successfully delivering cyber security services to Fortune 1000 clients globally.
Tech Mahindra in collaboration with Idealabs has designed a certificate program in Cybersecurity primarily to fulfil its resource requirements. The program is for current and aspiring professionals who are keen to secure their career in the Cybersecurity domain.
A strong foundation on the core concepts of Cybersecurity and an elevated expertise in top sectors of Cybersecurity with a hands-on practical approach will enable participants to master in-demand skills and build world class expertise.
The programme is delivered by best-in-class mentors coming with a rich industry experience. The participants shall get an opportunity to work on real case studies to ensure that their learning is backed up with strong practical experience.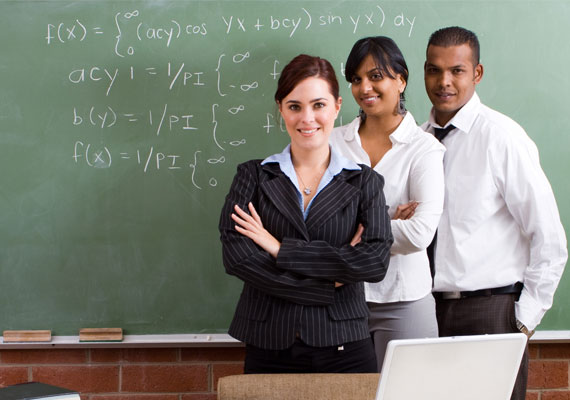 Instructor lead live sessions

24*7 Lab

Industry practitioners as mentors

Interaction with Domain experts
Case studies & virtual internships

Choice of Specialization

Certification & Assessment Report

Usecase driven approach
Hackathons and capstone project

Community Connect

Placement Support

No cost EMI options
Specializations
The Certified Cybersecurity Professional programme is modular in nature. We have carefully designed the programme to best suit industry requirements.
CORE MODULE 2
Cryptography
Risk Assessment
Vulnerability Management
Incident Management
Evolving Technologies
SPECIALISATION 1
Web application assessment methodologies
HTTP/ SSL protocol
OWASP Top 10 vulnerabilities
Content Discovery, Authentication and Session Testing
Penetration Testing
SPECIALISATION 2
Incident Management – Introduction
Incident identification
Detection and primary analysis
Digital analysis
Creation of detection rules
CORE MODULE 1
Cyber Security Introduction
Malwares and Attack types
Cyber Crimes
Governance Risk and Compliance
Network Security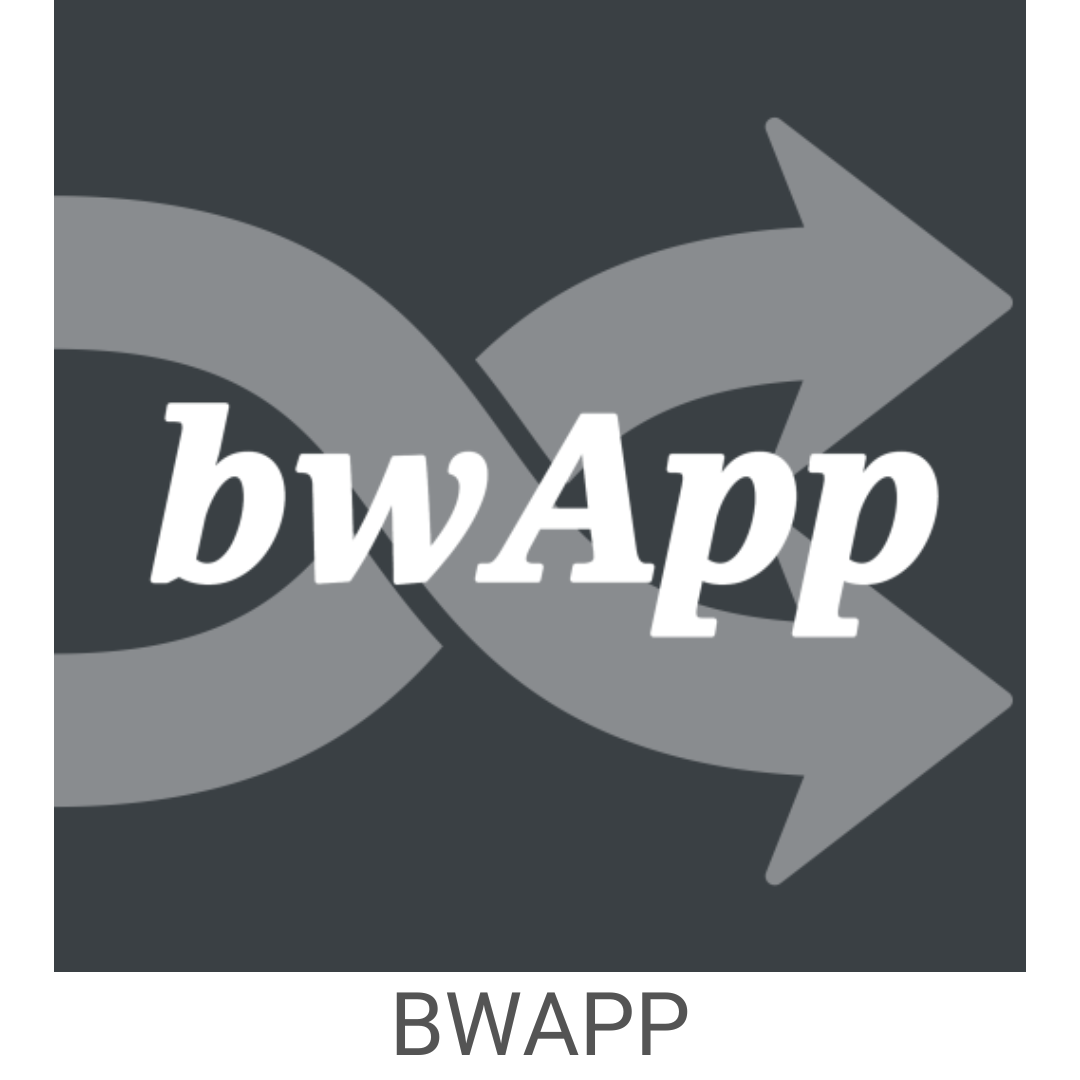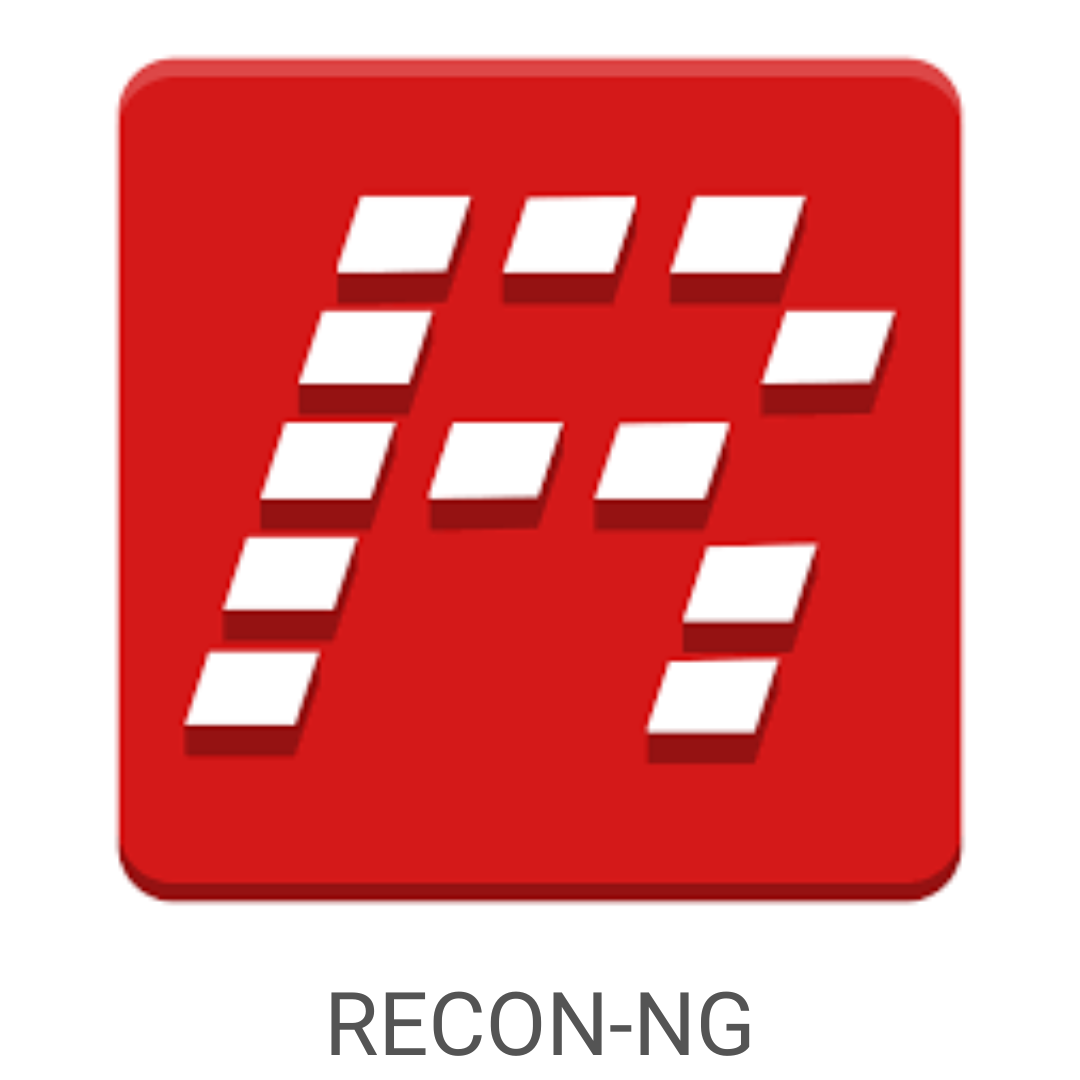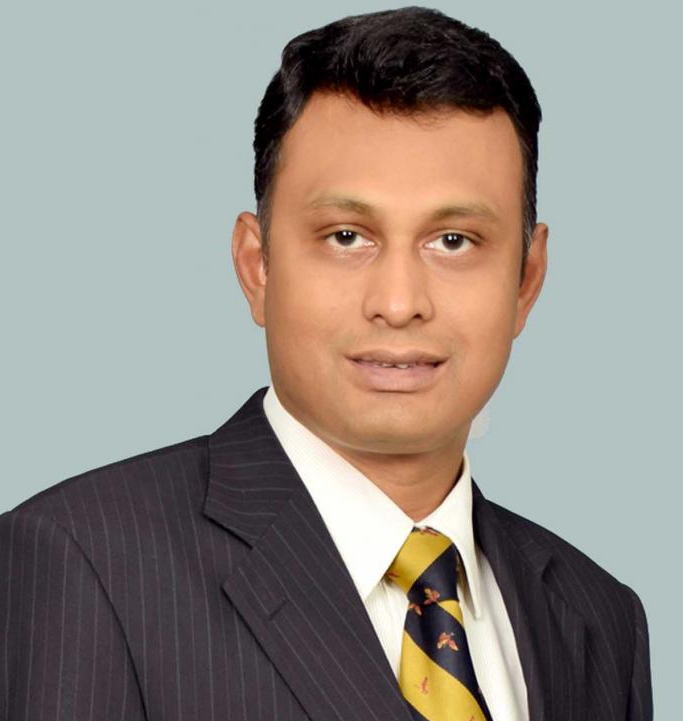 Rajesh Dhuddu
Head of Cybersecurity Practise, Tech Mahindra
We are happy to partner with Idealabs for this initiative. It will provide access to Cybersecurity learning and career opportunities for students and professionals across India.
JA Chowdary
Former special chief secretary & IT advisor, Govt. of AP
Cybersecurity is one of the key skills in Digital Transformation. It can create a differential on your resume and provide access to huge opportunities.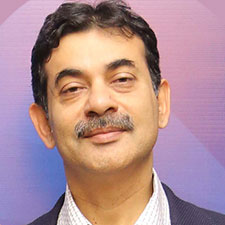 Jayesh Ranjan
Principal Secretary, ITE&C, Govt. of Telangana
I Congratulate Tech Mahindra and Idealabs for launching this programme. This is the need of the hour. I'm sure participants will benefit a lot from this programme.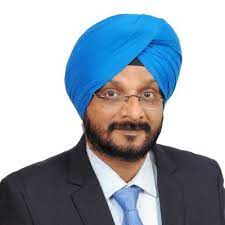 Col. (Dr.) Inderjeet Singh
Chief Cybersecurity Officer, Vara technologies
Ideally, this certificate by Tech Mahindra and Idealabs should be created as a Credit course in the syllabus. This can be of great advantage to academia and industry.
Previous
Next
FREQUENTLY ASKED QUESTIONS
Cybersecurity is an emerging technology with a lot of potential for great career opportunities. With this course we want professionals to get access to high quality content, best in class mentor support and career guidance.
The Programme is co-created with Tech Mahindra to fulfil their internal requirements In addition, Idealabs works very closely with the Cybersecurity community including large corporates and startups.The whole programme has been created to ensure good talent supply to the Industry. You will certainly get a guaranteed placement opportunity on successful completion of the programme. The final placement will of course depend on your performance.
On successful completion of the programme, the Candidate will get a joint certificate from Tech Mahindra and Idealabs.
The Programme is suitable for students, fresh graduates and working professionals who aspire to build their career in Cybersecurity. Any prior knowledge of programming and /or networking is an added advantage
Colleges can be part of this programme and help their students learn cutting edge technologies and get placement opportunities apart from participation in Innovative contests and live project case studies.
Everything will be taught from basics. All we want is your dedicated attitude towards learning and pro-active participation. Any prior knowledge of programming and /or networking is an added advantage
There are many unique aspects about this course. Delivery by best-in-class Industry mentors, Certification by Industry, Placement opportunity, Live Projects and Domain Specific Case Studies are some of the most unique aspects of this course.
We offer two modes of training - Instructor lead Online and In-classroom . In case you miss any session, you will also have access to the recording of the sessions