The AI/ML programme by Idealabs is driven by Industry practitioners with decades of experience in consulting and providing large scale AI/ML solutions. Its modular in nature to allow you to hone your skills in a specialization of your choice. Our network across various Industry segments gives you access to domain experts providing real case studies and datasets for hackathons and capstone project.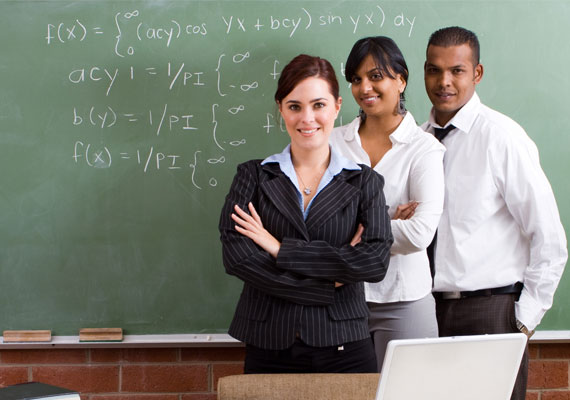 Instructor lead live session

24*7 Lab

Industry practitioners as mentors

Interaction with Domain experts
Case studies & virtual internships

Choice of Specialization

Certification & Assessment Report

Usecase driven approach
Hackathons and capstone project

Community Connect

Placement Support

No cost EMI options
Specializations
Choose what you need to learn. Think about it what would a person working for Netflix need computer vision skills or why would a stock trade analysis company need Recommendation Engine Have a well-defined learning path and hone your skills in an area of your choice.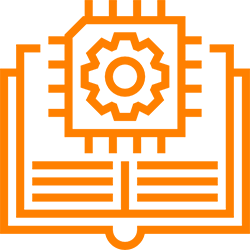 Machine Learning
Machine learning are set of powerful techniques to learn hidden patterns, predict and categorize objects based on various features without being explicitly programmed.
Usecases
Fix price of ride, reduce wait time

SPAM filters and smart replies in our Email Inbox

Credit decisions and fraud prevention in Banking

Predictive Analytics
Specialization for analysing data to forecast/predict values based on previously observed values in a given time horizon and to infer causal relationships
Usecases
Sales, price and demand Forecasting

Stock Market Analysis and Prediction

Generating insights on consumer behavior

Recommender Engine
A Recommender System is a process that seeks to predict user preferences. They recommend the most relevant items to a particular user or customer
Usecases
Present viewers with movie suggestions.

Present customers with product recommendations.

Trending Topics and choice of content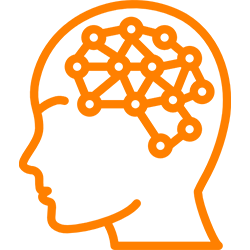 Natural Language Processing
Natural Language Processing (NLP) is a branch of AI to extract useful information from text and voice data. NLP covers aspects related to understand and to generate human's natural language.
Usecases
Intelligent chatbots and expert answering systems

Personal Assistants

Sentiment Analysis on Social media platforms like Twitter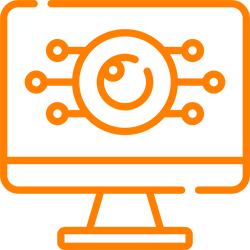 Computer Vision –Deep learning
Computer vision is a field of artificial intelligence that trains computers to interpret and understand the visual world and then react to what they see- Identify , classify , detect and track objects
Usecases
Uses face detection to apply filters and recognize you in pictures

Surveillance cameras at public locations used to detect suspicious behaviour

Image segmentation can help physicians and scientists identify COVID-19 and analyze and quantify the infection and course of the disease.
Programming Languages & Tools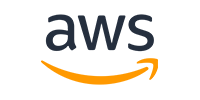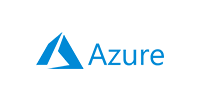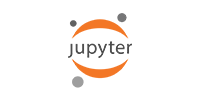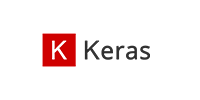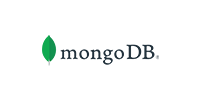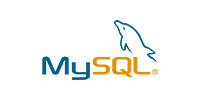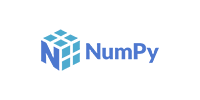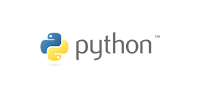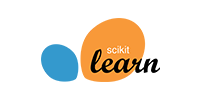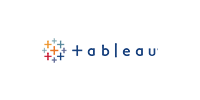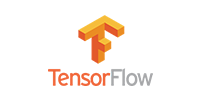 Venkat Maroju
CEO SourceTrace
At SourceTrace, we have built a digital platform for agriculture transformation and have several case studies which need application of AI/ML. We are happy to be associated with Idealabs and ready to share case studies with the programme participants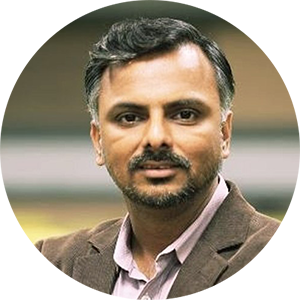 Rama Iyer
CIO, GMR Airports
As one of the most innovative Airport management company, we are constantly looking at new solutions. Idealabs partnership helps us in getting talented resources to work on our inhouse Proof of Concepts.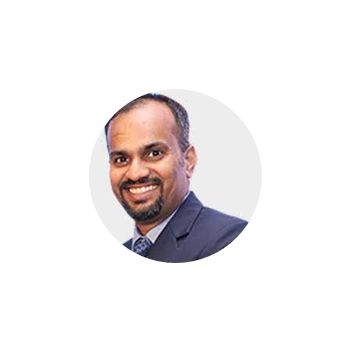 Prasanna Lohar
CIO, DCB Bank
We have identified more than 100 usecases in banking and fintech in emerging technologies like Blockchain and AI/ML. We have a team dedicated to work with external partners like Idealabs and building prototypes and taking them live on successful validation.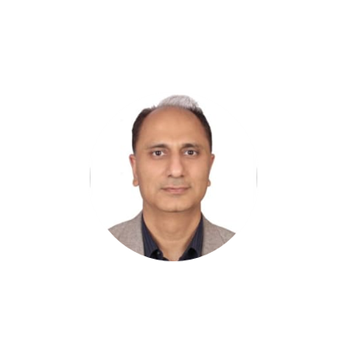 Sanjeev Malhotra
CEO, NASSCOM CoE for AI
NASSCOM CoE for AI works with several startups across India and our startups are always on the look out for Talent. We are creating a unique internship model with Idealabs to facilitate Idealabs programme participants to work with NASSCOM startups in AI/ML. This is a win-win model for both startups as well as participants.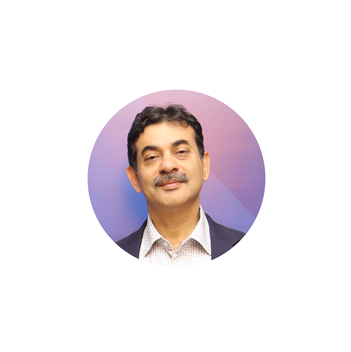 Jayesh Ranjan
IT Secretary , Govt of Telangana
The Government of Telangana is very keen on leveraging technologies like AI/ML for good governance. As a government, we have huge data sets and we are happy to share with Idealabs to help the participants build disruptive solutions for the common benefit of citizens.
Previous
Next
FREQUENTLY ASKED QUESTIONS
Artificial Intelligence and Machine learning are undoubtedly amongst the most sought after skills and the demand of for professionals in this area is growing at a phenomenal rate.
Idealabs Applied AI/ML for professionals is an immersive, application oriented, real-world scenario-based programme in Artificial Intelligence & Machine Learning with a flexibility to choose and master a specific specialization and delivered by Industry experts
It is also important to understand that the field is too vast and knowing all areas is a given amount of time is a challenge. We strongly believe in a focussed approach and each of the AI/ML specializations needs an in-depth treatment and it does not help in having high level superficial awareness of terms.
Our subject matter experts can help you choose the best specialization for you. You can do more than one specialization based on your interest.
All the classes will be taken by senior Industry practitioners. All the mentors listed above will take sessions based on the topic and specialization.
All the classes will be live, immersive and instructor lead and additionally you will have access to recorded sessions as backup.
On successful completion of the program, you will earn two certificates – A Certificate from Idealabs and a personalized assessment report by an industry mentor/Client on completion of a live project.
Idealabs has tied up with with several startups, corporates and governments to provide you live projects and case studies and real data sets.
Idealabs works with more than 100 companies to fulfill their talent needs. We shall provide you opportunities and interviews on a constant basis.
The programme goes beyond just programming aspects and helps you become an solution architect, consultant, Implementation manger.
Idealabs is tied up with several top incubators and funding agencies and can help you build your dream startup by providing mentoring, access to market and funding through our partners.
There is 0% EMI option in addition to scholarships to deserving candidates.
Atleast two years of experience in any company (preferably IT company) with some basic programming knowledge is expected.