Dream. Believe. Achieve
Thought leadership holds the key to success in today's world, especially in a field like Technology Innovation where changes occur at the speed of thought. Creating the future is not easy. There are no smooth roads. No set standards to meet. No blue prints to follow. Thinking…Rethinking , Searching… Researching, Engineering… Re-Engineering becomes a way of life. Tossing somewhere in between the realms of dreams and reality, an IDEA takes birth !!!
At Idealabs!, we endeavor to achieve and perfect exactly this – implementing solutions for a changing world. A glimpse of the future some may say. Achieving this is not an easy task. It requires a highly dedicated and talented engineering workforce with deep knowledge, multiple skill-set and the right attitude.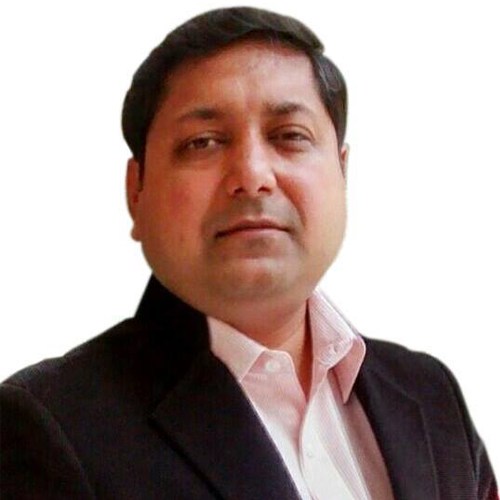 Pankaj Diwan
Founder & CEO
Avneesh Bhatnagar
Director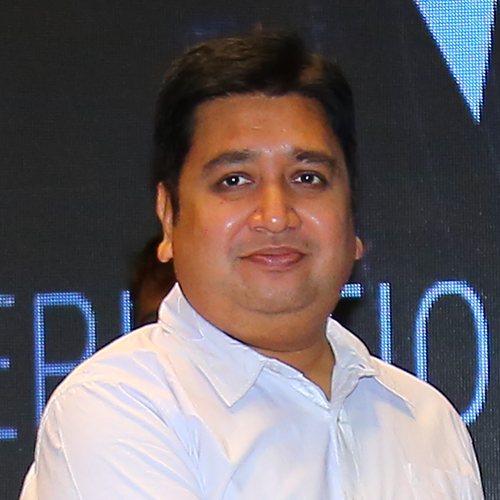 Ramesh Swaminathan
Director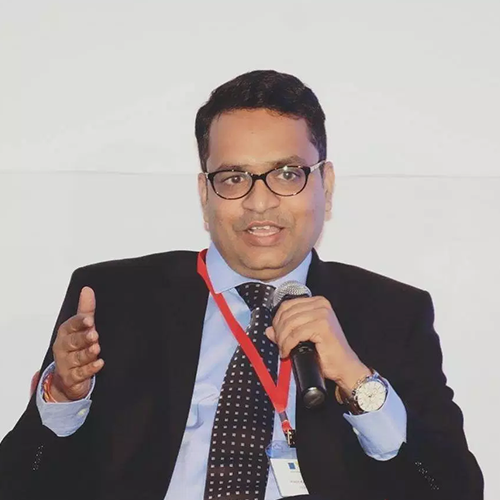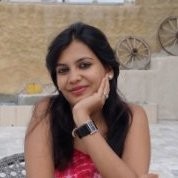 Amrita Agarwal
Customer Success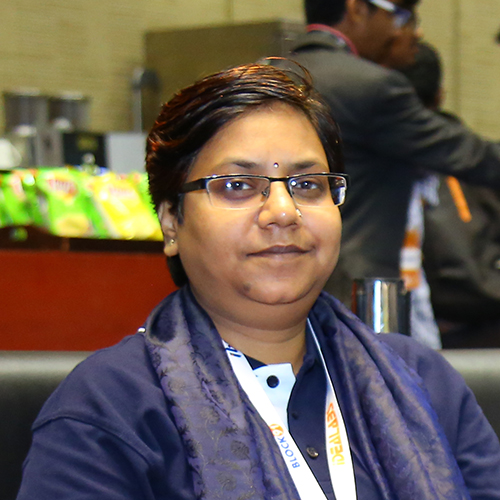 Saba Parween
Admin Manager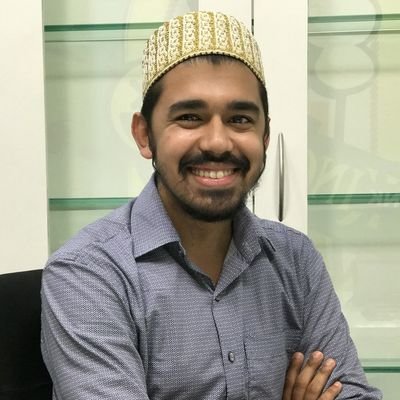 Ammar Kanchwala
Partner - Social Media
Rajiv Mukherjee
Partner - Customer Success
Bengaluru
Gaurav Mishra
Partner - Customer Success
Mumbai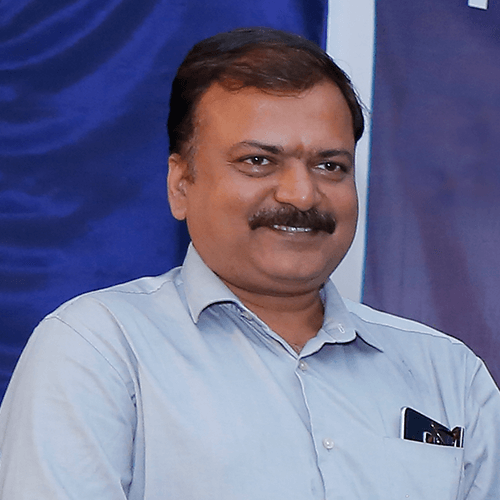 Sandeep Sisodia
Partner - Customer Success
Indore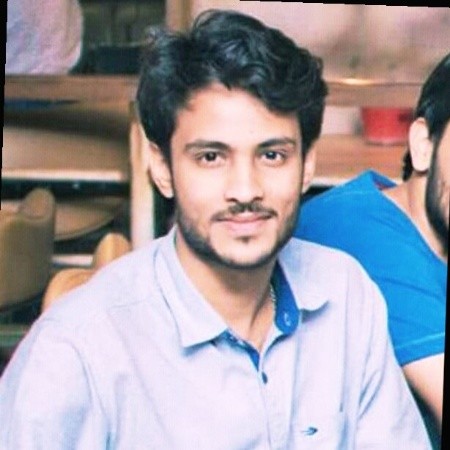 Puneet Jain
Partner - Customer Success
Delhi NCR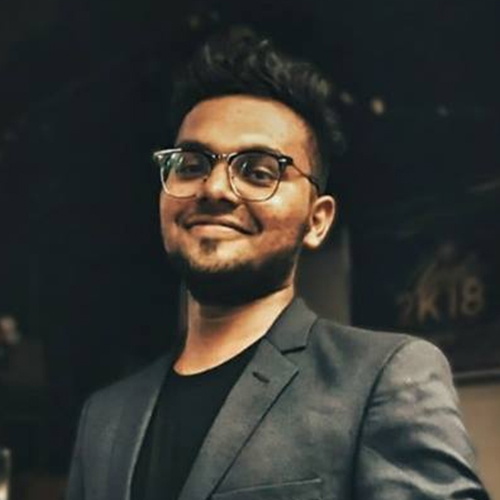 Dany Chrysolite
Partner - Customer Success
North East
View Idealabs profile and recent updates