The Blockchain Certified Programme by Idealabs, co-certified by Tech Mahindra and GMR group is driven by Industry practitioners and leaders in the blockchain ecosystem.
Its modular in nature to allow you to hone your skills with a usecase driven approach. Our network across various Industry segments gives you access to domain experts providing real case studies.
You can now choose from a range of options thats fits your requirement best. Talk to our programme advisor or subject matter expert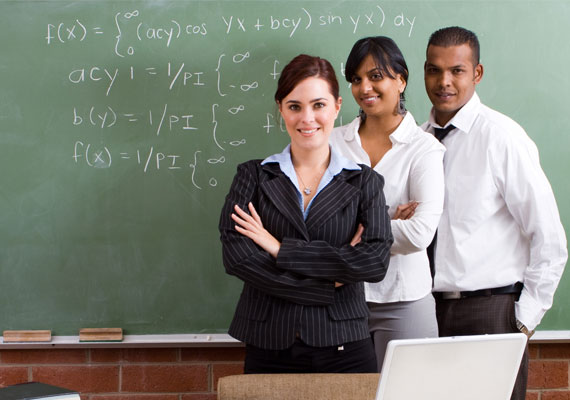 Instructor lead live session

24*7 Lab

Industry practitioners as mentors

Interaction with Domain experts
Case studies & virtual internships

Choice of Specialization

Certification & Assessment Report

Usecase driven approach
Hackathons and capstone project

Community Connect

Placement Support

No cost EMI options
Specializations
The Idealabs Blockchain programme is modular in nature with a range of learning paths to choose from. We understand one size does not fit all! We have carefully designed three different programmes to best suit your requirements.
Blockchain Certified Developer
Focus on creating a technically hands-on developer with prominent blockchain frameworks like Ethereum and Hyperledger
Key Features:
2 Hackathons
60+ Hours
4 Case Studies
Live Projects
Placement
For detailed syllabus of the programme
Download Brochure
Blockchain Certified Expert
Deeper insight on technology and business transformation. Includes modules on Self Sovereign Identity like Tokenization, NFTS, CBDC and Zero knowledge proof
Key Features:
3 Hackathons
120+ Hours
8 Case Studies
Domain Specific Projects
Consulting opportunities
For detailed syllabus of the programme
Download Brochure
Blockchain Business Consultant
Designed for Business Consultants, Domain Experts and CXOs who need to have a bird's eye view on blockchain without getting into technical hands-on
Key Features:
Ideathon
30 Hours
Domain specific Case studies
Industry Connect
Consulting opportunities
For detailed syllabus of the programme
Download Brochure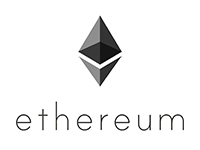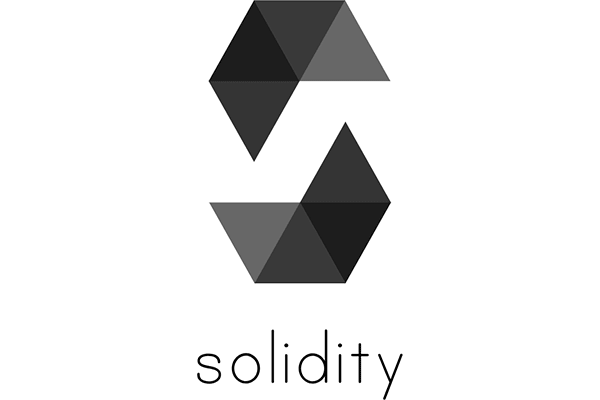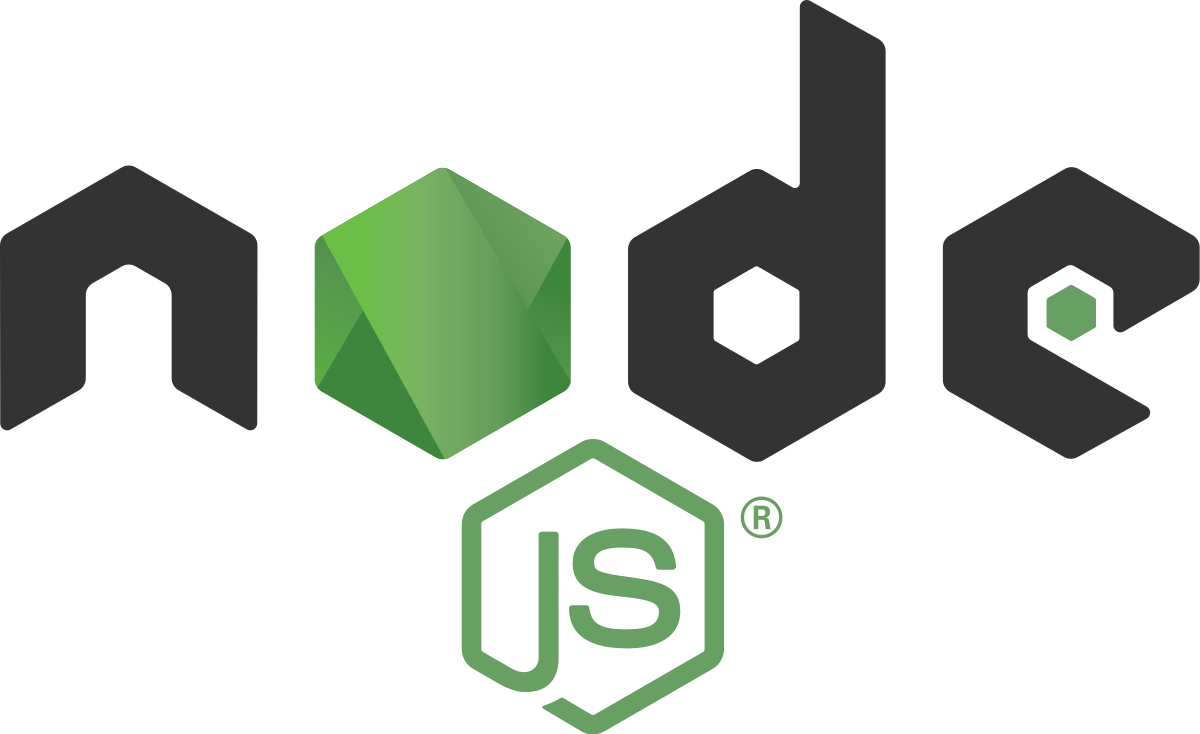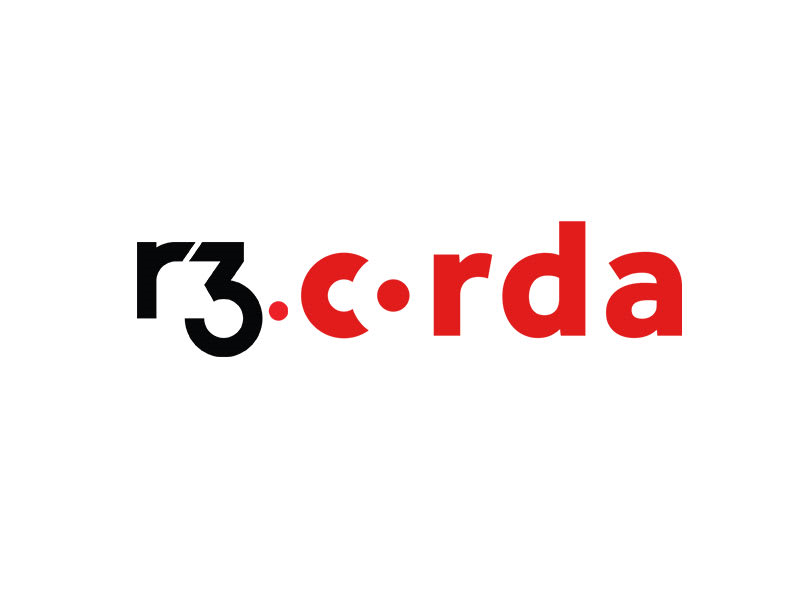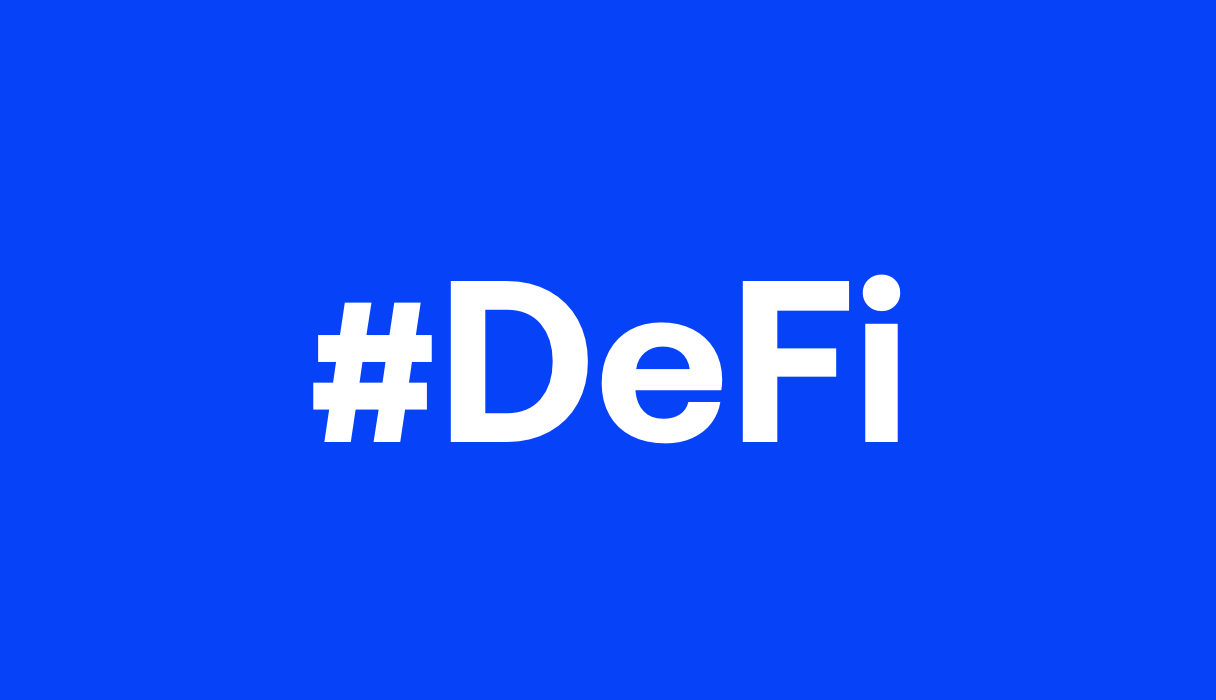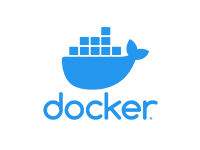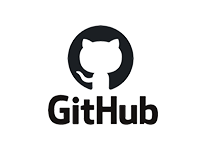 Rajesh Dhuddu
Blockchain Leader,Tech Mahindra
We are happy to partner with Idealabs for this initiative.It will provide exciting learning opportunities for students and professionals and create a sought after talent pool
Dharmen Dulla
Blockchain Architect, Tech Mahindra
Tech Mahindra and Idealabs teams are working closely in creating, curating and delivering this programme. We hope to make this as a benchmark for Blockchain Certification.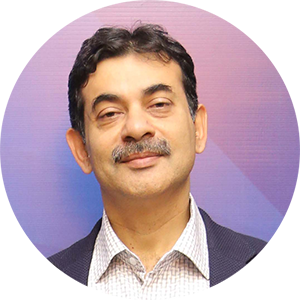 Jayesh Ranjan
Principal Secretary, ITE&C, Government of Telangana
I Congratulate Tech Mahindra and Idealabs for launching this programme. This is the need of the hour. I'm sure students and colleges will benefit a lot from this programme.
Previous
Next
FREQUENTLY ASKED QUESTIONS
Blockchain is an emerging technology with lot of potential. With this course we want students and professionals to get access to high quality content, best in class mentor support and career guidance.
Idealabs works very closely with the Blockchain community including large corporates and startups.The whole programme has been created to ensure good talent supply to the Industry. You will certainly get a guaranteed placement opportunity on successful completion of the programme. The final placement will ofcourse depend on your performance.
On successful completion of the programme, the Candidate will be a get a joint certificate from Tech Mahindra and Idealabs.
We have launched two Programmes Blockchain certified Developer and Blockchain certified Expert. The Blockchain Certified Developer is best suited for students, graduates and young professionals. The Blockchain Certified Expert is best suited for senior professionals, product leaders and architects.
Colleges can be part of this programme and help their students learn cutting edge technologies and get placement opportunity apart from participation in Innovative contests and live project case studies.
Everything will be taught from basics. All we want is your dedicated attitude towards learning and pro-active participation.
There are many unique aspects about this course. Delivery by best-in-class Industry mentors, Certification by Industry, Placement opportunity, Live Projects and Domain Specific Case Studies are some of the most unique aspects of this course.
As of now, the programme will be delivered live (online). In case you miss any session, you will also have access to the recording of the sessions